Iman Sadeghi, PhD, Relationship Coach, Life Coach
Iman is a dually certified Relationship Coach and Life Coach. He has also been trained in navigating betrayal trauma in Dr. Omar Minwalla's DST Professional Education Course.
He has a diverse background and passion for travel, art, and science from which he utilizes various skills in his coaching practices. Having experienced different cultures in over 30 countries around the globe, he is able to analyze interpersonal disharmony from unique perspectives. Being an artist at heart, he incorporates empathy and compassion in his creative solutions. And having obtained a doctorate in computer science, he offers structured problem-solving approaches to conflict resolution.
Iman's goal while working with couples is to hold a sacred space to help them rebuild trust, restore harmony, and reopen the gateway for honesty, respect, and love.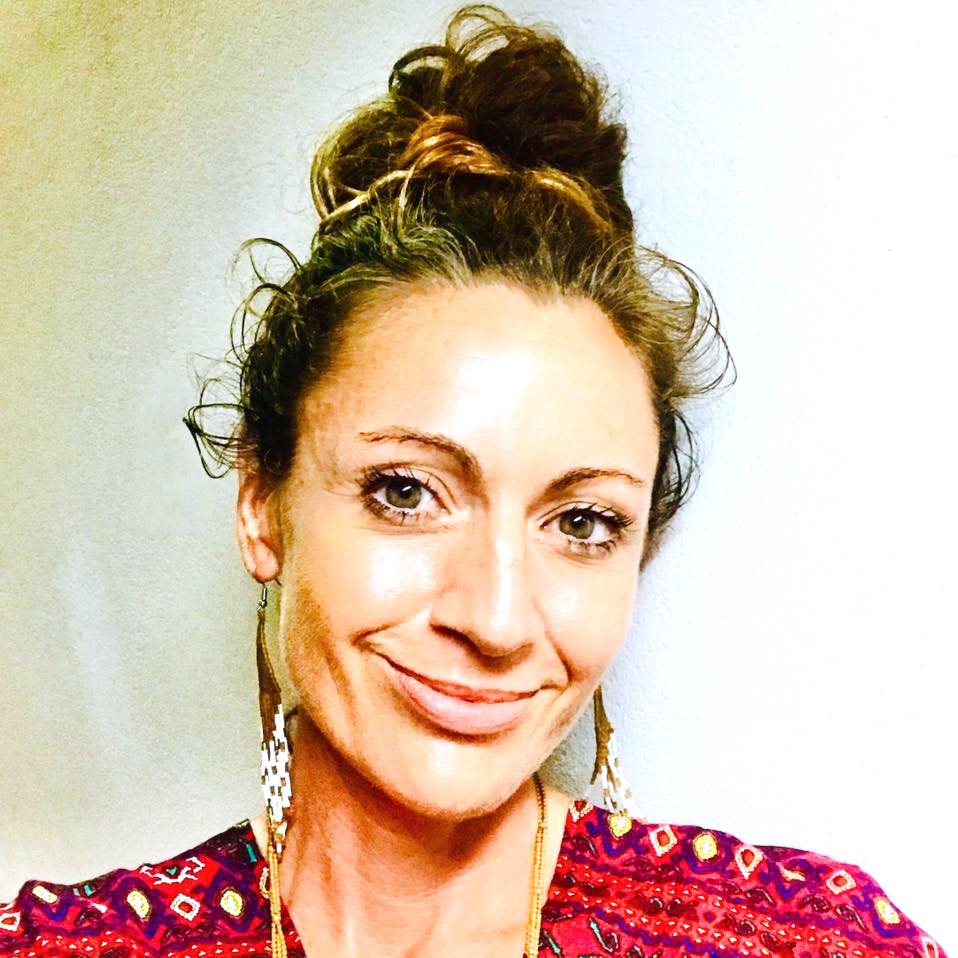 Gemini Adams, CF, C-TREP, E-RYT
British Trauma Recovery Specialist, educator, and award-winning author, Gemini has over 25 years experience in the fields of social change, mental healthcare, and wellness, working and volunteering with international charities, NGO's, governments, the Center of Relational Healing and UNION.
She is passionate about helping individuals recover from the painful legacy of childhood and relational trauma — emotional and relational neglect, abandonment, bullying, shaming, betrayal, and all forms of abuse.
Drawing on decades of trauma-informed education, personal development, and certifications in somatic therapies, Gemini has joyfully transformed countless lives, both in clinical setting, her own private practice, and in the 100's of programs she's led around the globe — helping individuals and families to heal the fractured parts that are causing self-destructive patterns and toxic behaviours, bringing resolution to the painful events of the past.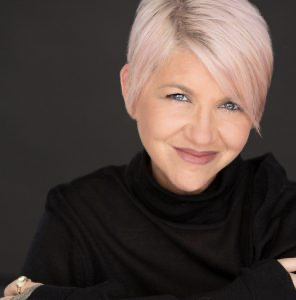 Zoe Kors, Sex and Intimacy Coach
Zoë is a sought-after sex and intimacy expert. She is a Certified Co-active Coach, Certified Sexologist, and Certified Integrative Somatic Trauma Therapist. In addition, she is a Certified Death Doula and hospice volunteer. Zoë is the author of Radical Intimacy: Cultivate the Deeply Connected Relationships You Desire and Deserve. She is resident sex and intimacy coach and contributor at Coral, sexual wellness app. Zoë offers her services through Center for Relational Healing, which specializes in the treatment of sex addicts and their partners. As a team member, Zoë works with clients to reintroduce healthy sexuality and intimacy after the trauma of betrayal.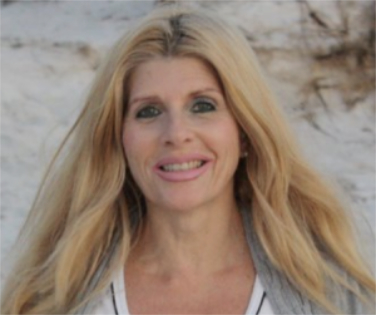 Mary Ellen Brown, ELI-MP, BRE/C, APSATS-CPC
Mary Ellen is a Certified Professional Coach (CPC) and Energy Leadership Index-Master Practitioner (ELI-MP) through iPEC– the Institute for Professional Excellence in Coaching.
She holds a bachelor's degree in religious education and counseling and is a member of the International Coaching Federation. Mary Ellen is a Certified Partner Coach with APSATS, the Association of Partners of Sex Addicts Trauma Specialists. She has completed additional training in betrayal trauma, therapeutic disclosures, nouthetic counseling and couple-centered recovery coach training. She is A Door of Hope trained Peer Group Facilitator and has facilitated weekly groups for partners dealing with betrayal trauma for the last four years. Mary Ellen is passionate about providing safety throughout the recovery process so clients can experience healing and growth in their personal lives. She encourages those she works with to embrace their core values, principles and beliefs so they can make the best decisions for their own recovery.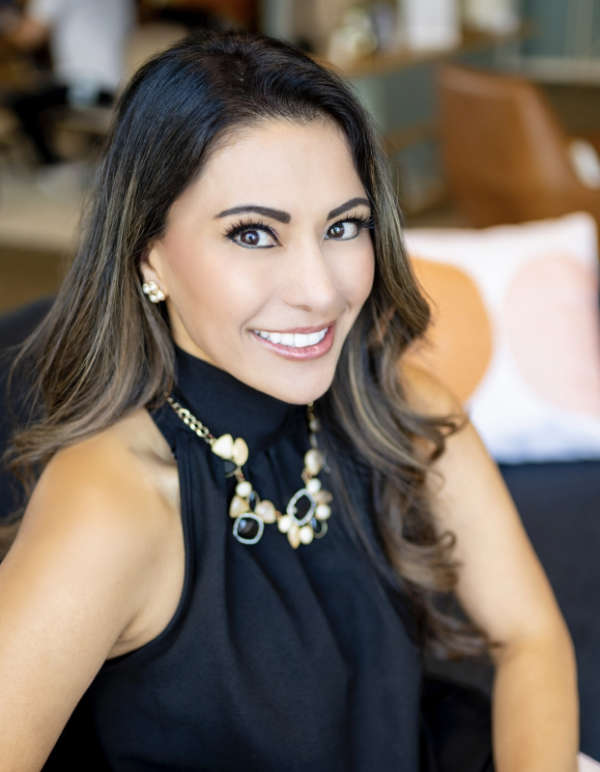 Michellene Burke, HCDC, PPNE, Betrayal Trauma Specialist
Michellene is a betrayal trauma specialist with a background and experience in prenatal & perinatal psychology and health (PPNE) and is credentialed in guiding and helping to heal relationships that have experienced high-conflict and betrayal trauma. As an Associate Member specializing in the Family Law Section of the American Bar Association, Michellene joins our team with a Bachelor's degree in Global Leadership and Women's and Gender Studies from the University of Oklahoma.  Michellene brings a wealth of experience and training in betrayal trauma, birth trauma, trauma-informed care, non-violent communication, effective parenting, sexual reintegration/intimacy (AASECT), and the betrayal trauma process and recovery.
Michellene uses the Minwalla Model approach with clients and understands firsthand that oftentimes we are thrown into situations we would never have chosen for ourselves. Michellene's hope is that by serving as a resource for you while you regain your strength, she will help you to forge your path to peace, healing, and understanding. Regardless of where you are in the healing process and journey, Michellene will help you become informed, educated, and empowered and realize the courage and confidence you have within.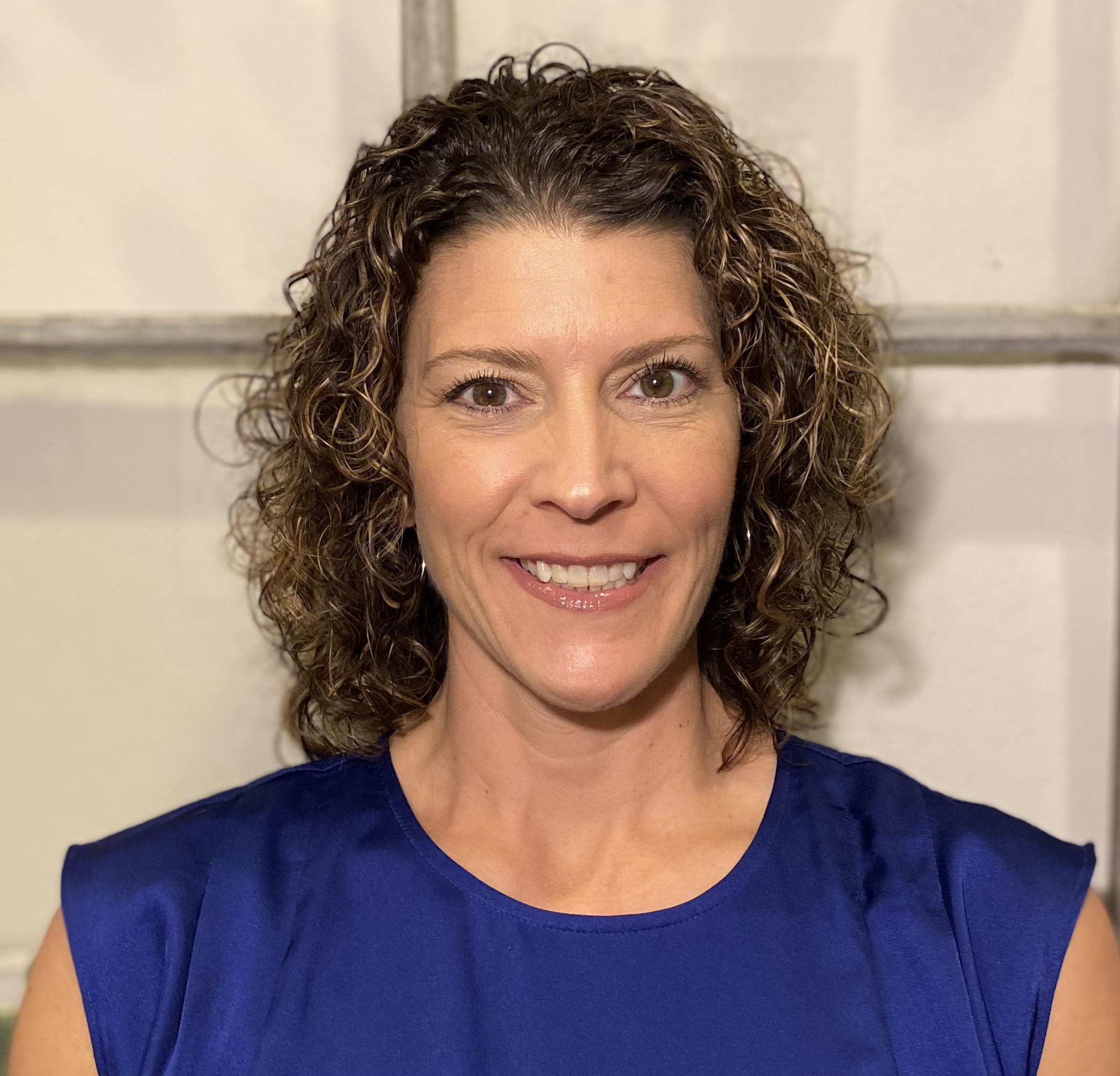 Susan Rankin, iPEC CPC, ELI-MP
Susan is a Certified Professional Coach (CPC) through iPEC- the Institute for Professional Excellence in Coaching.  She has years of experience working with betrayed partners and couples dealing with infidelity.  
She has completed betrayal trauma training through APSATS (The Association of Partners of Sex Addicts Trauma Specialists) and uses their Multidimensional Partner Trauma Model with her clients.   Susan uses her own unique experience as a Marine Corps veteran, healthcare worker, and betrayed partner to empower others to heal, grow and thrive after trust has been broken in their relationship.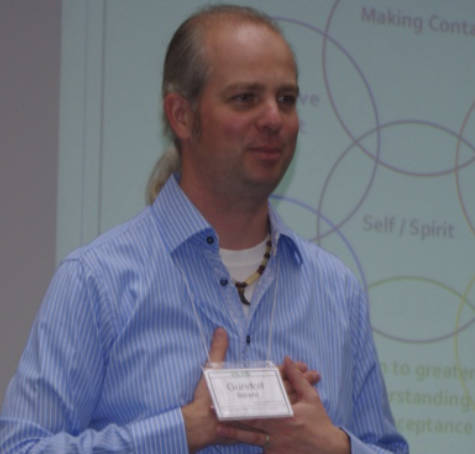 Gundolf Strehl, Master Trainer
Gundolf Strehl has received his Diploma in Psychology at the Technical University of Berlin, Germany. He has been working as a psychologist now for almost 20 years. Starting with children and later adolescents, during the past 10 years he has focused on working with individuals and couples. He is trained in family therapy with the Virginia Satir Model (the founder of family therapy in the USA). He is also a certified Master Trainer with the Enriching Your Relationship With Yourself & Others Program and a certified Trainer with the Coaching and Mentoring Program.
The last couple years he integrated attachment theory, trauma work, and emotional focused work into his therapeutic toolbox and recently finished the training with Dr. Minwalla on his model of Deceptive Sexual Trauma Therapy (level 1 &2). He works with the three parts within Helping Couples Heal: the victim, the abuser, and the relationship.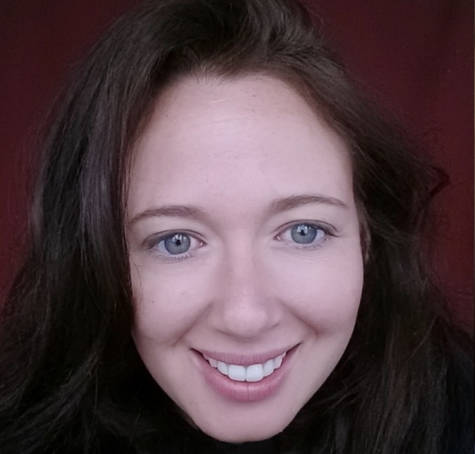 Jaclyn Schwartz, Helping Couples Heal Coach- Addiction and Betrayal Trauma Specialist
Jaclyn works with clients on an individual level as well as facilitates workshops for couples to introduce the healing process for addicts and loved ones using a trauma-based model.
Jaclyn has many years of experience working with chemical and behavioral addictions in both inpatient and outpatient settings. She completed her training through APSATS (The Association of Partners of Sex Addicts Trauma Specialists).
Jaclyn has created and facilitated process and intimacy groups for both men and women, sex-addiction groups, partners of addicts groups, and is planning on bringing these groups to the San Diego area.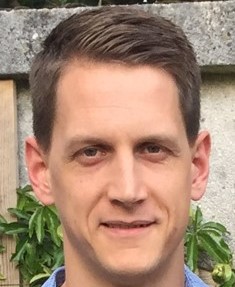 Chris has first-hand experience of the work that's required to see healing both personally and relationally
having been through recovery himself. He now uses his experiences to help others in their own recovery
journeys.
He's a certified professional coach (CPC) through the International Coaching Federation (ICF) and is
also in the final level of his accredited counsellor training in the UK. He has also achieved a Certificate of
Completion in Level 1: DST Professional Education with Dr. Omar Minwalla, has completed the
"Multidimensional partner trauma model" training with APSATS and has completed the AASAT sex
addiction training course.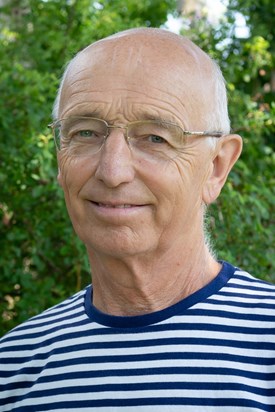 Richard Butler, CPC, APSATS-CPC, NLP Practitioner
In Memoriam
Richard used his first-hand experience of the challenges of healing from problematic sexual behaviours, professional knowledge and skills to support men seeking sobriety, recovery, healing and freedom. Richard had a BA in Science and a Post Graduate Certification in Education. He was a Certified Professional Coach through the International Coaching Federation and an APSATS Certified Partner Coach. He was trained in Sex Addiction, Intimacy Anorexia and was working toward his level 4 Counseling Diploma.