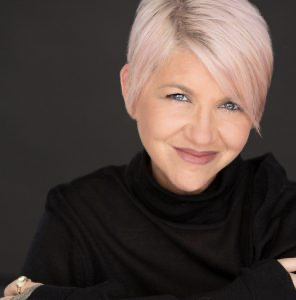 Zoe Kors, Sex and Intimacy Coach
Zoë is a resident sex and intimacy coach and contributor at Coral, sexual wellness app. Zoë is the former Senior Editor and Creative Director of LA Yoga Magazine and is a contributor to Elephant Journal, MindBodyGreen, and Fabletics. Zoë's article, 6 Ways to Have Radically Intimate Sex, quickly went viral and is currently at over 2 million views and over 200K Facebook shares.
In addition to a thriving private practice, Zoë offers her services through Center for Relational Healing, which specializes in the treatment of sex addicts and their partners. As a team member, Zoë works with clients to reintroduce healthy sexuality and intimacy after the trauma of betrayal.
She is a certified Co-Active Coach with the prestigious Co-Active Training Institute in San Rafael, CA. Zoë is initiated in the Sri Vidya tantra lineage. Her work reflects her extensive study of Tantra, Zen Buddhism, Meditation, Yoga, Breathwork, and other Eastern disciplines, which she integrates with more process-oriented modalities of Western psychotherapy and Co-Active Coaching.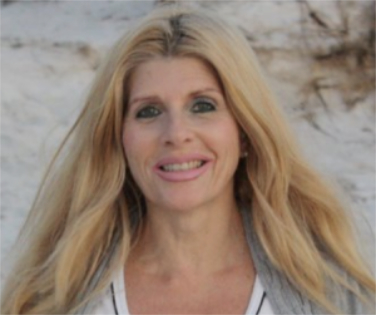 Mary Ellen Brown, ELI-MP, BRE/C, APSATS-CPC
Mary Ellen is a Certified Professional Coach (CPC) and Energy Leadership Index-Master Practitioner (ELI-MP) through iPEC– the Institute for Professional Excellence in Coaching.
She holds a bachelor's degree in religious education and counseling and is a member of the International Coaching Federation. Mary Ellen is a Certified Partner Coach with APSATS, the Association of Partners of Sex Addicts Trauma Specialists. She has completed additional training in betrayal trauma, therapeutic disclosures, nouthetic counseling and couple-centered recovery coach training. She is A Door of Hope trained Peer Group Facilitator and has facilitated weekly groups for partners dealing with betrayal trauma for the last four years. Mary Ellen is passionate about providing safety throughout the recovery process so clients can experience healing and growth in their personal lives. She encourages those she works with to embrace their core values, principles and beliefs so they can make the best decisions for their own recovery.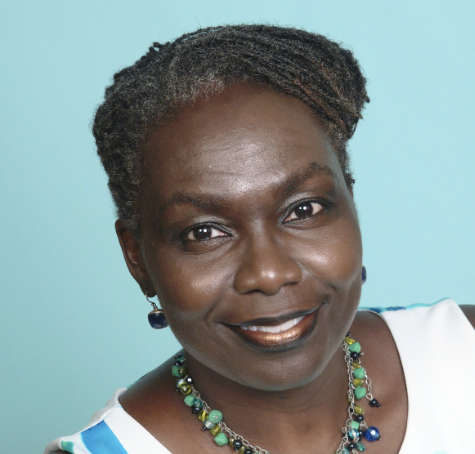 Michelle J. Dyett-Welcome, IPEC CPC, ELI-MP, COR.E
Michelle J. Dyett-Welcome is an APSATS Certified Partner Coach-Candidate. She is an IPEC CPC, ELI-MP, COR.E Transitions, Wellness, Leadership, and Performance Specialist. Michelle has her MS Ed. in Rehabilitation Counseling. She is certified in Reiki (Level II), Color Therapy (Level II), Positive Prime, Ho'oponopono (Level II), and Crystal Healing. She completed Gottman's Couples and Addiction Recovery, Level 1 & 2 Gottman Method Couples Therapy training, and Gottman Emotional Coaching training. Michelle is the author of several books including I am Loved, Lovable & Loving; I am Powerful, Respected & Supported, and Transitioning into Fullness. She is a wife and mother of two sons and lives in NYC.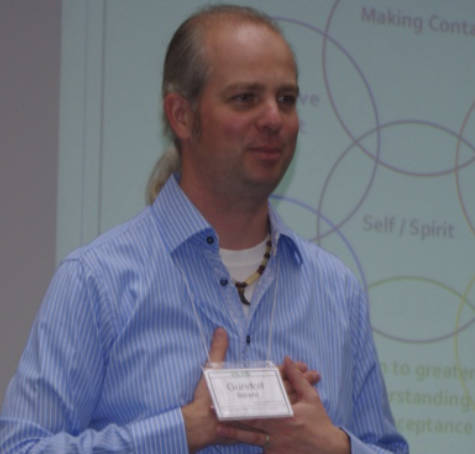 Gundolf Strehl, Master Trainer
Master Trainer – Enriching Your Relationship with Yourself & Others Program
Gundolf Strehl has received his Diploma in Psychologies at the Tecnical University of Berlin, Germany. He works now for more than 15 years in different areas and with different types of clients as a therapist. For over 10 years he is a certified master trainer with the Enriching your Relationship with yourself and others program and was one of the first certified Trainers with the Coaching and Mentoring Program of the Virginia Satir Global Network. In 2017 he finished at the University Santo Thomas de Aquin del Norte in Tucman, Argentina the training of Occupational Therapy in which he has worked since then part-time in a psychiatric clinic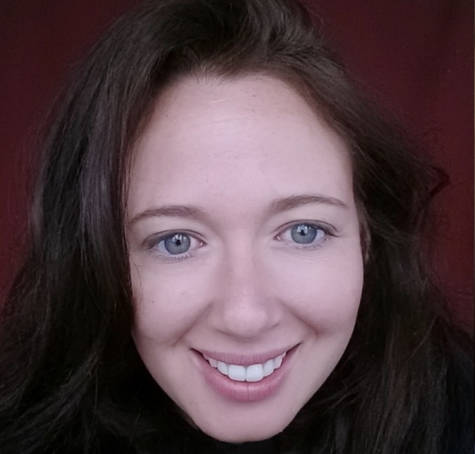 Jaclyn Schwartz, Helping Couples Heal Coach- Addiction and Betrayal Trauma Specialist
Jaclyn works with clients on an individual level as well as facilitates workshops for couples to introduce the healing process for addicts and loved ones using a trauma-based model.
Jaclyn has many years of experience working with chemical and behavioral addictions in both inpatient and outpatient settings. She completed her training through APSATS (The Association of Partners of Sex Addicts Trauma Specialists).
Jaclyn has created and facilitated process and intimacy groups for both men and women, sex-addiction groups, partners of addicts groups, and is planning on bringing these groups to the San Diego area.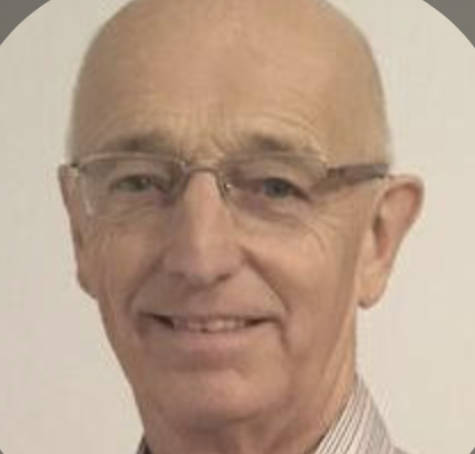 Richard Butler, CPC, APSATS-CPC, NLP Practitioner
Richard uses his first-hand experience of the challenges of healing from problematic sexual behaviours, professional knowledge and skills to support men seeking sobriety, recovery, healing and freedom. Richard had a BA in Science and a Post Graduate Certification in Education. He is a Certified Professional Coach through the International Coaching Federation and an APSATS Certified Partner Coach. He is trained in Sex Addiction, Intimacy Anorexia and is working toward his level 4 Counseling Diploma.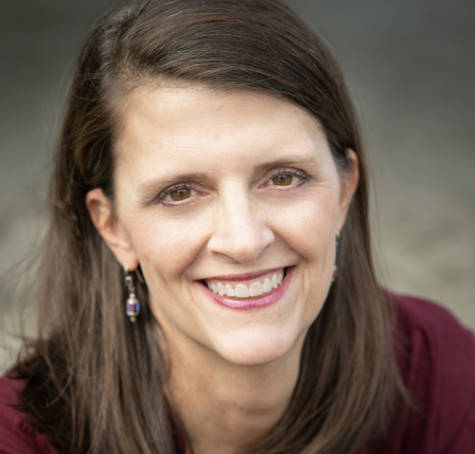 Kim Hansen Petroni, MA-Counseling, BCC, CPC

Kim Hansen Petroni is a Board Certified Coach, Certified Partner Coach, and holds a Masters in Counseling. She serves women experiencing betrayal trauma and specializes in supporting partners walking through a divorce or the possibility of divorce. Kim also serves as an educator for clinicians and coaches working with clients who are contemplating divorce