Healthy, Connected Sex is Possible!

A Self-Guided Online Course for Sexual Reintegration after Sexual Betrayal
Why a Self-Guided Course on Sexual Reintegration?
We know reintegrating sex back into your relationship is one of the biggest hurdles to healing after sexual betrayal.
So we jumped at the chance to collaborate with Zoë Kors, our incredibly experienced sex-positive, trauma-sensitive coach, to create a course that provides an easy-to-access starting point to begin your sexual healing journey.
We know this process must start with accurate information about both healthy sexuality and the vital understanding of betrayal trauma.
We are confident this course can help.
Our self-guided online course will give you the blueprint needed to start this part of the healing process.
You will learn about wholly healthy sex in the privacy of your own home and at your own pace.
Start today!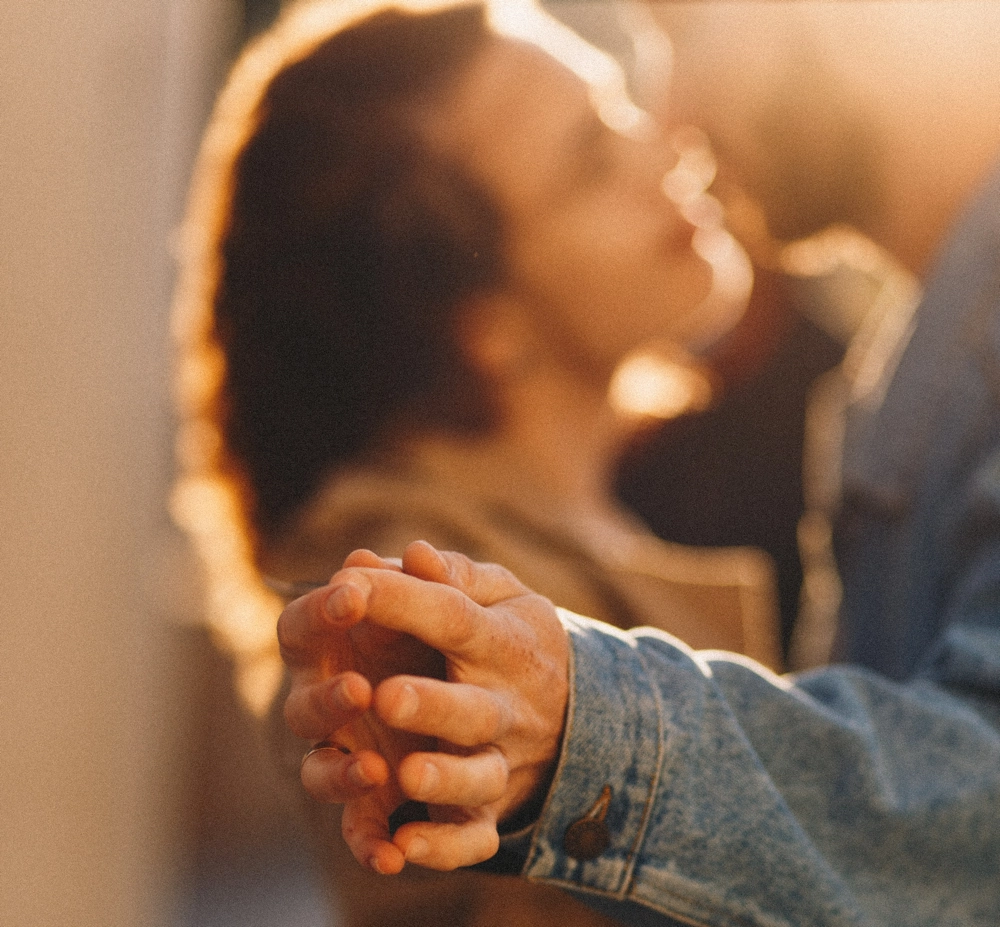 How do we know if we are ready for this?

When should we start having sex again?
I'm afraid I'll have a trauma response when my partner touches me.

We are finally in a good place, I am afraid sexual reintegration will set us back.

What about his/her sexual addiction, will they start acting out again?

It just feels like there are too many ghosts in bed with us.

How do I help my partner feel safe and reassured that I'm not fantasizing about porn or someone else?

What happens if I can't get and keep an erection? Will my partner feel hurt?

How do I know my partner is not fantasizing about someone else when they are having sex with me?

I want to enjoy sex again, but I'm not sure I can.
I am afraid to talk about sex with my partner.
After sex has been so destructive in my life, it's difficult to even think about it.
How do we start having sex again? I'm overwhelmed just thinking about it.
I feel so much pressure to be sexual; What if I can't perform?
I'm not sure it will feel intimate, and I'm scared we will never get that back again, so I just don't want to try.
I feel like I shut down every time we begin to talk about sex together.
I worry my partner will be thinking that I'm not present with them when I am.
I get overwhelmed with intrusive thoughts when we start being sexual.

I'm afraid my partner will get triggered.

We have no idea what "healthy" sex is. We don't know how to touch each other and not have it feel like the "unhealthy" sex we used to have.

Why do we even need to have sex at all? Couldn't we just skip that?
If you relate then this online course is a good place to start?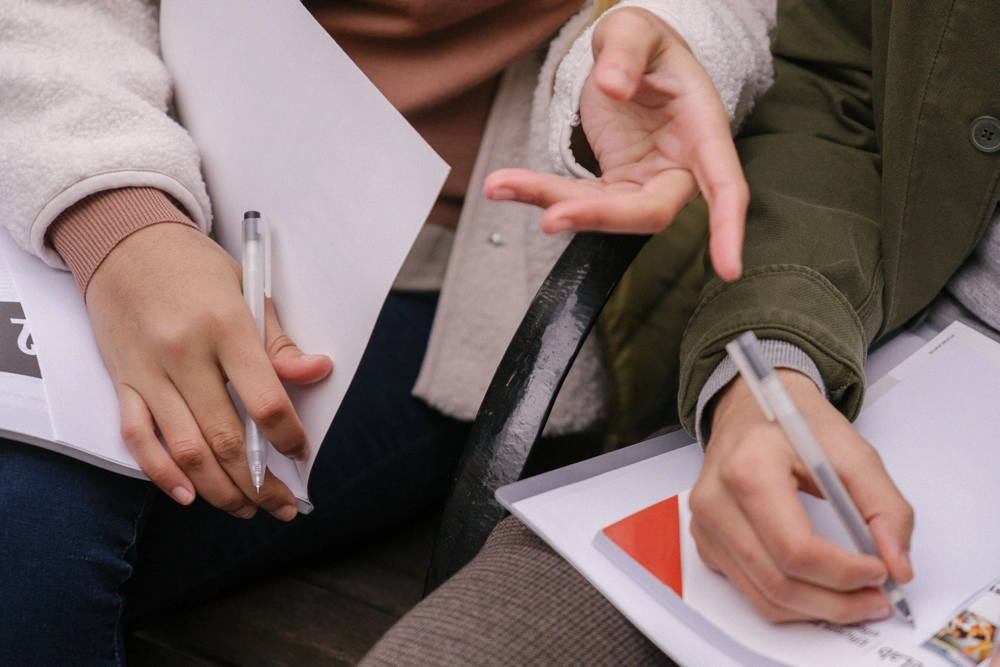 How This Online Course Can Open The Door To  Sexual Healing
Healing our sexuality in a relationship after betrayal can feel overwhelming.
Starting with an online self-guided course can help you move into the internal and external conversation around sexuality.
A place where you can read at your own pace that is sensitive to what couples need after betrayal trauma.
Simple, sensitive worksheets and exercises can guide you in the direction you need to go.
Our mission is to help couples heal!
We know this is a difficult step, so we wanted a resource for couples to use at their own pace and in the privacy of their own home. We believe wholly healthy sex is part of the healing process and makes relationships powerful.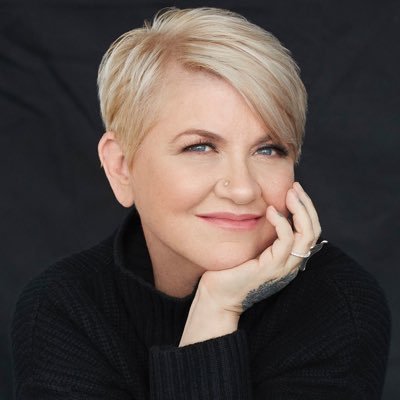 Your Guide – Zoe Kors
Zoë Kors is a sought-after thought leader of intimacy and sexuality and the published author of Radical Intimacy: Cultivate the Deeply Connected Relationships You Desire and Deserve (Hachette, 2022).
Marnie and I are so happy that she created this online course for couples impacted by betrayal.
Having worked in the combined sexuality and betrayal trauma field, she has a unique perspective to bring you this work. Understanding the unique needs of a sexually betrayed partner, she has the gift to give you accurate information and also be aware of the trauma caused by sexual betrayal.
Her book, Radical Intimacy: Cultivate the Deeply Connected Relationships You Desire and Deserve, is available wherever you buy books. She is the resident sex and intimacy coach and contributor at sexual wellness app Coral. Zoë has a thriving private practice through which she supports individuals and couples worldwide. Additionally, she works with couples who are healing from problematic sexual behavior and betrayal trauma. 
How The Course Works
10 self-guided lessons
8 downloadable worksheets
6 guided exercises for integrating non-sexual and sexual touch
24/7 access to all materials so you can move through the course at your pace
Resources and guidance for moving forward