Marnie Breecker and Duane Osterlind are licensed Marriage and Family Therapists and Certified Sex Addiction Therapists who cumulatively have over twenty years of experience working with sex addiction, infidelity and betrayal trauma and own respective treatment centers in Los Angeles and Long Beach, CA. After years of watching their clients struggle to rebuild trust and intimacy in their relationships even after a substantial period of abstinence from both sexual acting out as well as ongoing lies, secrets, and manipulation, they joined forces to create a comprehensive program for couples devoted to healing from relational and betrayal trauma.
While the road to recovery is often long with many bumps and detours along the way, Marnie and Duane believe that healing is possible and are passionate about helping couples heal from the devastating impact of betrayal on their relationships. Further, we believe that couples can not only recover and survive but can thrive and ultimately create even deeper connection and intimacy than they had prior to the discovery of betrayal. It's not easy…but it's possible! 
Our team is committed to helping YOU recover and look forward to seeing you at one of our workshops whenever you're ready!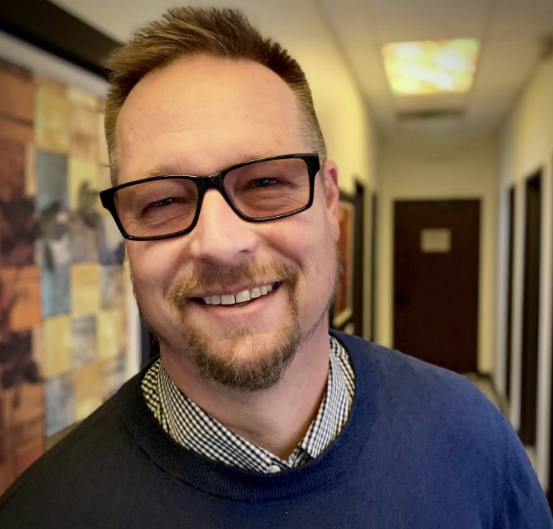 Duane Osterlind, LMFT, CSAT – S
Co-host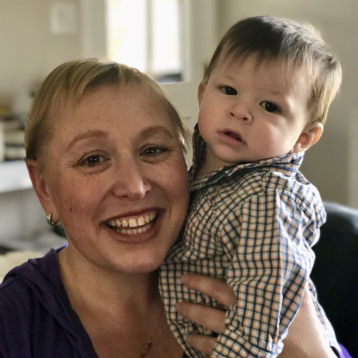 Marnie Breecker, LMFT, CSAT, CCPS
Co-host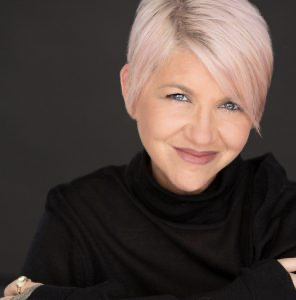 Zoe Kors, Sex and Intimacy Coach
Zoë is a resident sex and intimacy coach and contributor at Coral, sexual wellness app. Zoë is the former Senior Editor and Creative Director of LA Yoga Magazine and is a contributor to Elephant Journal, MindBodyGreen, and Fabletics. Zoë's article, 6 Ways to Have Radically Intimate Sex, quickly went viral and is currently at over 2 million views and over 200K Facebook shares.
In addition to a thriving private practice, Zoë offers her services through Center for Relational Healing, which specializes in the treatment of sex addicts and their partners. As a team member, Zoë works with clients to reintroduce healthy sexuality and intimacy after the trauma of betrayal.
She is a certified Co-Active Coach with the prestigious Co-Active Training Institute in San Rafael, CA. Zoë is initiated in the Sri Vidya tantra lineage. Her work reflects her extensive study of Tantra, Zen Buddhism, Meditation, Yoga, Breathwork, and other Eastern disciplines, which she integrates with more process-oriented modalities of Western psychotherapy and Co-Active Coaching.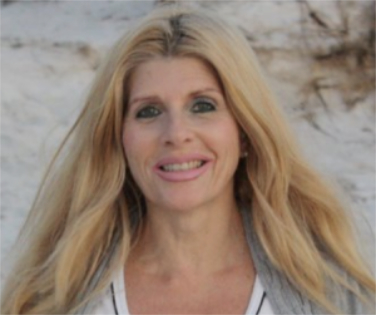 Mary Ellen Brown, ELI-MP, BRE/C, APSATS-CPC
Mary Ellen is a Certified Professional Coach (CPC) and Energy Leadership Index-Master Practitioner (ELI-MP) through iPEC– the Institute for Professional Excellence in Coaching.
She holds a bachelor's degree in religious education and counseling and is a member of the International Coaching Federation. Mary Ellen is a Certified Partner Coach with APSATS, the Association of Partners of Sex Addicts Trauma Specialists. She has completed additional training in betrayal trauma, therapeutic disclosures, nouthetic counseling and couple-centered recovery coach training. She is A Door of Hope trained Peer Group Facilitator and has facilitated weekly groups for partners dealing with betrayal trauma for the last four years. Mary Ellen is passionate about providing safety throughout the recovery process so clients can experience healing and growth in their personal lives. She encourages those she works with to embrace their core values, principles and beliefs so they can make the best decisions for their own recovery.