A Coaching Group For
Women Who Betrayed
After sexual betrayal, it can be difficult to rebuild trust and restore intimacy in a relationship. If you have done the betrayal, it can, at times, feel hopeless. As a woman, it's even harder as there are societal constructs and perceptions that make the journey for relational recovery so much more challenging.
HCH offers a weekly group for women sex/porn addicts and women who have cheated on their partners. Here at HCH, we will never judge you or shame you as our goal is for you to heal from your pain and help you and your partner through this relational recovery process.
If you are a woman who has betrayed your partner, whether it be a physical affair or emotional infidelity, it can seem difficult to find support as you can sometimes feel like maybe you can't fix things, even if both of you desperately want it to work.
If you have betrayed your partner and want to heal the relationship and feel stuck, this group is for you.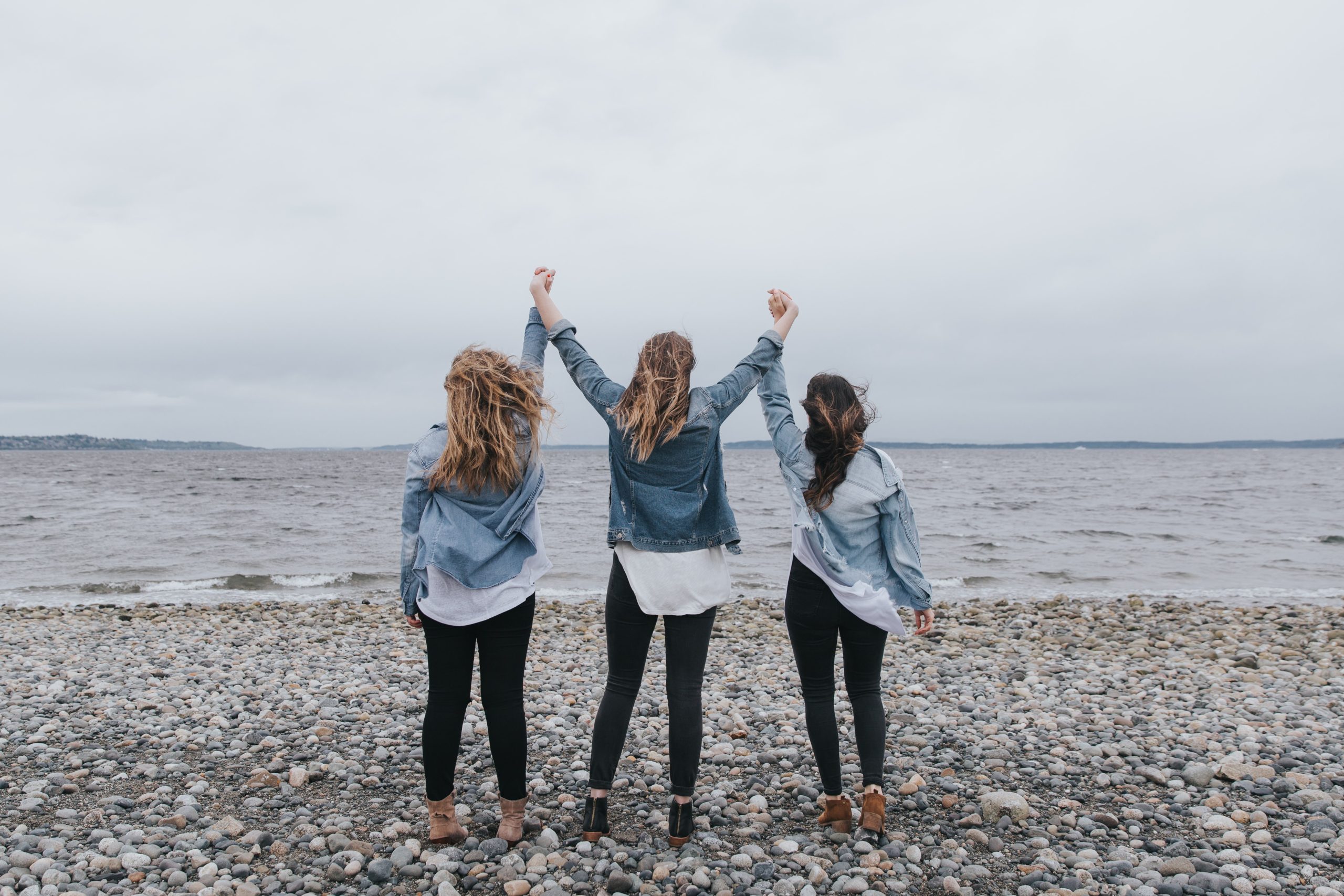 Do You Relate? If any of these rings true to you, our coaching group could be an excellent fit for your relationship recovery
I just freeze when my partner is angry, and I don't say anything at all.
My partner tells me I just don't care about their pain, but that's not true. I do care.
I can feel defensive when my partner is expressing their hurt or anger, but I just can't seem to stop myself.
When I make my responses nicer to try to lessen the hurt, my partner just feels worse.
When my partner is upset, I just find myself getting angry, and then sometimes I just say what I think they want to hear.
I am afraid to do anything. I feel like I'm shutting down.
I feel like society has judged me and I will never let go of this shame.
I have no idea how to respond to my partner and approach intimacy and communication again.
My partner is never going to trust me again. What's the point?
(For a male partner): I feel like everyone will think my partner is weak for staying with me, and now he feels emasculated and has a hard time reconnecting with me after my betrayal.
I know I have hurt them, but when is it going to get better? I can't do this dance much longer.
My partner keeps asking the same questions over and over again and I don't know how to answer and reassure them.
I want them to know that I'm sorry, but I am just too afraid to bring it up.
I feel like I'm walking on eggshells, and at any moment it's going to fall apart.
I feel so much shame about how I hurt them that I just shut down when I see them in pain.
Maybe I just can't be emphatic, and I'm a lost cause. Possibly, my partner would be better off without me.
I'm not doing anything wrong, but my partner keeps accusing me and checking everything. I don't know what to do anymore.
Why did I cheat? Why did I feel the need to fill a void? I don't even understand why so how do I even explain it to my partner?
I am not evil, so how do I deal with society's view on women who cheat?
Healing a relationship after betrayal can feel overwhelming.
For male partners: We have found that men who want the relationship to heal often feel lost in what to do to heal the relationship, especially when there is very little support out there for them as the betrayed partner.
Start Healing The Relationship
Imagine having a resource that you can turn to when you need to process your own feelings and practice working on communication that also helps your partner heal. This is critical at the beginning of a relationship to reestablish trust and intimacy.
This group will help provide support alongside others who are on the same journey.
You need a place to work out how to respond with authenticity and empathy to your partner's trauma and pain, and how to build communication and intimacy again.
You need a place to deal with shame and guilt around the hurting behavior, so you can show up fully, be present to help heal your partner's pain, and focus on creating the relationship you both desire.
How The Group Works
Weekly ongoing sessions
90-minute sessions (Wednesdays, from 6:00-7:30pm Pacific Standard Time)
Secure Online Video Conferencing
Maximum 8 clients
Cost: $395 a Month, 6 month minimum commitment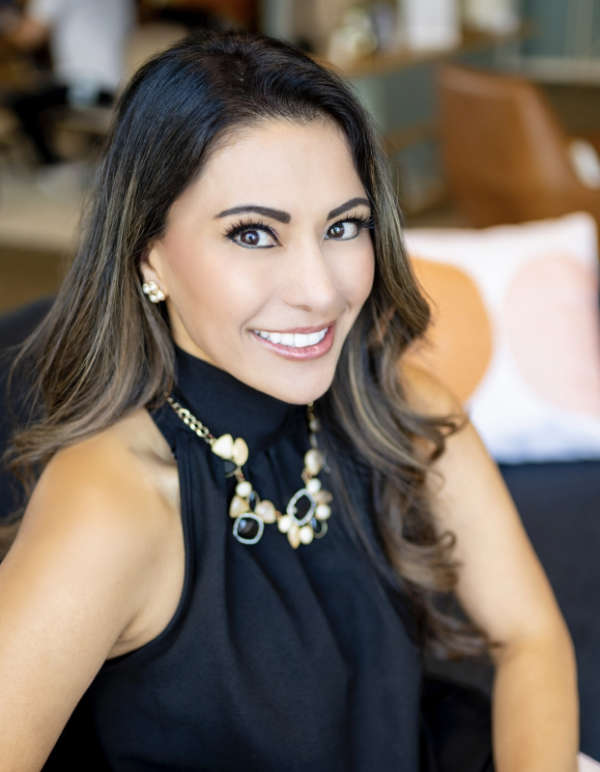 Your Coach: Michellene Burke, HCDC, PPNE, Betrayal Trauma Specialist
Michellene is a betrayal trauma specialist with a background and experience in prenatal & perinatal psychology and health (PPNE) and is credentialed in guiding and helping to heal relationships that have experienced high-conflict and betrayal trauma. As an Associate Member specializing in the Family Law Section of the American Bar Association, Michellene joins our team with a Bachelor's degree in Global Leadership and Women's and Gender Studies from the University of Oklahoma.  Michellene brings a wealth of experience and training in betrayal trauma, birth trauma, trauma-informed care, non-violent communication, effective parenting, sexual reintegration/intimacy (AASECT), and the betrayal trauma process and recovery.
Michellene uses the Minwalla Model approach with clients and understands firsthand that oftentimes we are thrown into situations we would never have chosen for ourselves. Michellene's hope is that by serving as a resource for you while you regain your strength, she will help you to forge your path to peace, healing, and understanding. Regardless of where you are in the healing process and journey, Michellene will help you become informed, educated, and empowered, and realize the courage and confidence you have within.