Join The Helping
Couples Heal Online
Couples Community
Our Application Cycle for this cohort is now Closed.
If you are interested in joining the next cohort of our Online Couples Community, please fill out the form linked below. Thank you so much for your interest.
If you are a betrayed partner, do find yourself
saying or thinking things like…
"I can see that my partner's working hard but something is missing."
"My partner is still not getting it."
"My partner is sober from the sexual acting out but is still engaging in integrity-abuse behaviors."
"My partner is doing all the work but I still don't feel connected. "
"I feel stuck."
If you betrayed your partner, do you find yourself
saying or thinking things like…
"I never feel like I'm doing it right."
"I have no idea how to respond when my partner is triggered."
"I'm working so hard but my partner is still triggered all the time. When is it going to get better?"
"I want my partner to know that I'm sorry, but I am just too afraid to bring it up."
"My shame over how much I hurt my partner keeps me from being able to stay present and validate her when she is triggered or in pain. I just shut down."
"I'm not acting out, but my partner doesn't believe me. I don't know if I can ever rebuild trust."
As a couple, do you find yourself thinking or saying…
"We feel stuck and can't seem to move on."
"We have done a lot of recovery work already but we're still struggling with relational healing."
"We are emotionally exhausted and burnt out on therapy. "
"We don't know other couples who are on a similar journey."
"We don't feel comfortable sharing the intimate details of betrayal and its impact on our relationship with close friends and family so we feel isolated and/or alone. "
If you answered yes to most of these questions,
this community is for you!
This online community is designed to connect you with others on the same journey to share resources, offer and receive support and maintain hope in the process. We know of no other program that offers couples this unique opportunity to connect with other recovering couples and learn and practice the skills necessary for relational healing.
In this online community, each month we will focus on a specific theme related to healing and each week will be broken down into sub-topics related to that theme. Group members will be encouraged to respond and post about topics or ask for support regardless of where we are in the curriculum.
This community will be overseen by trained HCH betrayal trauma coaches who will be actively providing valuable content as well as regularly responding to member's posts. Weekly calls will provide opportunities for ongoing guidance, support and education about relevant issues. Monthly themes include attachment, sex, integrity, communication and connection.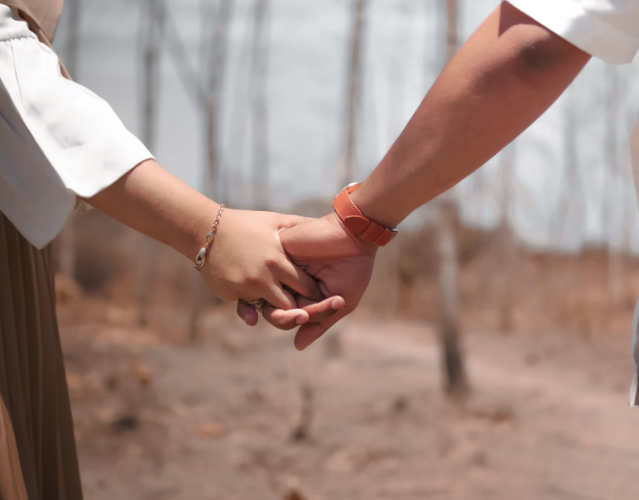 Betrayal Trauma is complicated and complex and healing as a couple requires a lot of work, time, consciousness and deliberate effort.
Resources specifically for couples are limited, especially ones that provide opportunities for building community with other recovering couples.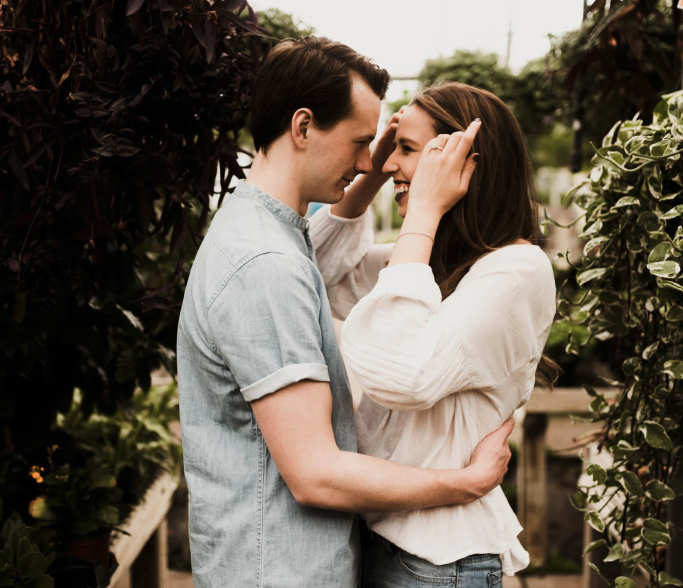 This community will never work for us. Maybe we should just give up.
What about my privacy?
Will I be judged?
I don't have time for scheduled calls.
I've read every book and listened to every podcast and nothing has helped.
What if the other couples are not serious about healing their relationships?
Will I be attacked by others in the group when sharing vulnerably?
Our number one priority is your healing and safety. All members will be required to complete a thorough screening process for membership. Our coaches are experienced, well-trained group facilitators who specialize in betrayal trauma and relational healing.
Judgment, belittling other members, and breaking of confidentiality will not be tolerated. As far as time concerns, all webinars will be recorded and available for future viewing for those members who can't attend live.
Regarding privacy, Mighty Networks is GDPR and CCPA compliant and your data will be stored securely. To learn more about privacy and Mighty Networks, please click the link below.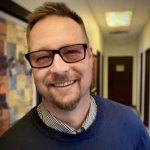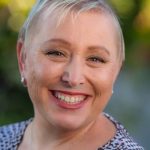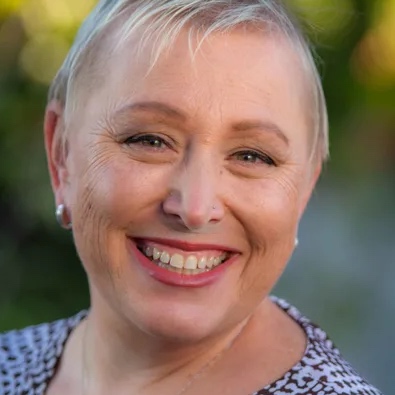 Over Two-Decades of
Combined Experience
With over two decades of combined experience in the fields of addiction and betrayal, Marnie and Duane have created a program specifically for couples who are committed to healing their relationships after betrayal. Their signature 2-day workshop has helped hundreds of couples in their quest for healing after betrayal and Helping Couples Heal is one of the top-rated mental health podcasts on iTunes.
They have found that when couples come together to work on the couple-ship with other couples it is a profound driver for massive transformation. This community was created based on the response to their workshop and podcast from listeners longing for more resources just for couples.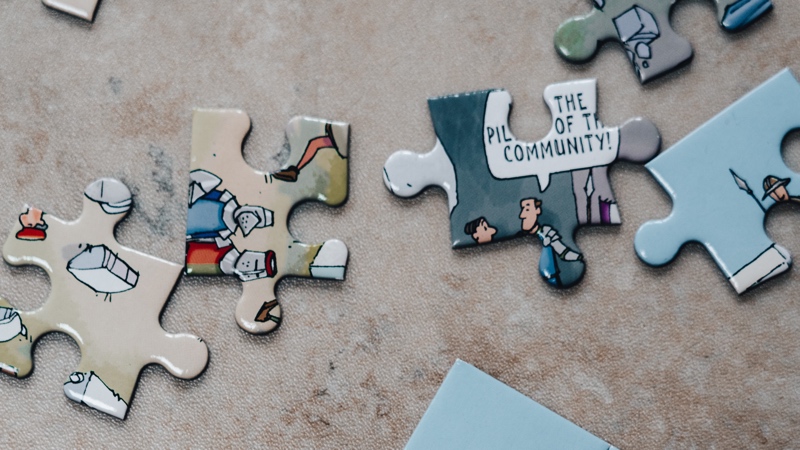 There is nothing else like this!
This program is one of a kind. In a field that focuses so much on relational healing, there are surprisingly no services or programs that we know of that bring recovering couples together to heal.
Cost: $365 USD per month, per couple.
This incredible community includes weekly live calls or webinars with HCH staff, weekly couples connection calls, weekly relational check-ins / meditation sessions, and frequent guest speakers/experts from the betrayal trauma field. This couples community is hosted on a secure online community platform where you can ask questions, get feedback, and get support from other community members.
This community is right for you and your relationship if…
Both partners are committed to doing the work to heal the coupleship.

You have completed a formal therapeutic disclosure and are ready for the next steps in healing.

You are generally in the second stage of recovery past the scaffolding/stablization stage.

You recognize the value of community and outside support

It has been at least one year since the discovery of betrayal.

You each have your own support and a couples therapist or coach specializing in betrayal trauma. 
This community is not right for you and your relationship if...
The relationship is in acute crisis. 

One or both partners are experiencing untreated mental health disturbances

One or both partners are inactive substance abuse disorders (alcohol or drugs) or behavioral addictions (eating disorders, gambling)

One or both partners are not fully committed to healing together; this community is not suitable if one partner agrees to join begrudgingly or with resentment

One or both partners are presently acting out sexually or with other addictive behaviors 

You have not yet completed a formal therapeutic disclosure or are still actively holding secrets.

You don't have a solid treatment plan in place.

You are intolerant of other people's opinions and perspectives

You do not work well in groups or community 
If you or your relationship are not ready for the Online Couples Community, please reach out to us for resources to help you heal. We are here to support you. 
Our Application Cycle for this cohort is now Closed.
If you are interested in joining the next cohort of our Online Couples Community, please fill out the form linked below. Thank you so much for your interest.