Betrayed Partner's Coaching Group
A group for women healing from betrayal trauma
Are you a victim of infidelity and betrayal?
If you have lost hope around healing your relationship due to your husband's/partner's infidelity, relational or betrayal trauma, you have come to the right place. After a betrayal and discovery, everything can seem confusing and uncertain.
HCH offers a weekly group for women to focus on growth, strength, and relational recovery. We are here to help you heal from the impact of betrayal trauma on your relationship.
This ongoing group offers resources and support and teach you the tools and skills necessary in your journey. After betrayal, you may often feel scared and anxious about your future; what you once looked forward to with joy and anticipation becomes something you may dread with fear and despair.
After sexual betrayal, it can be difficult to rebuild trust and restore intimacy in a relationship.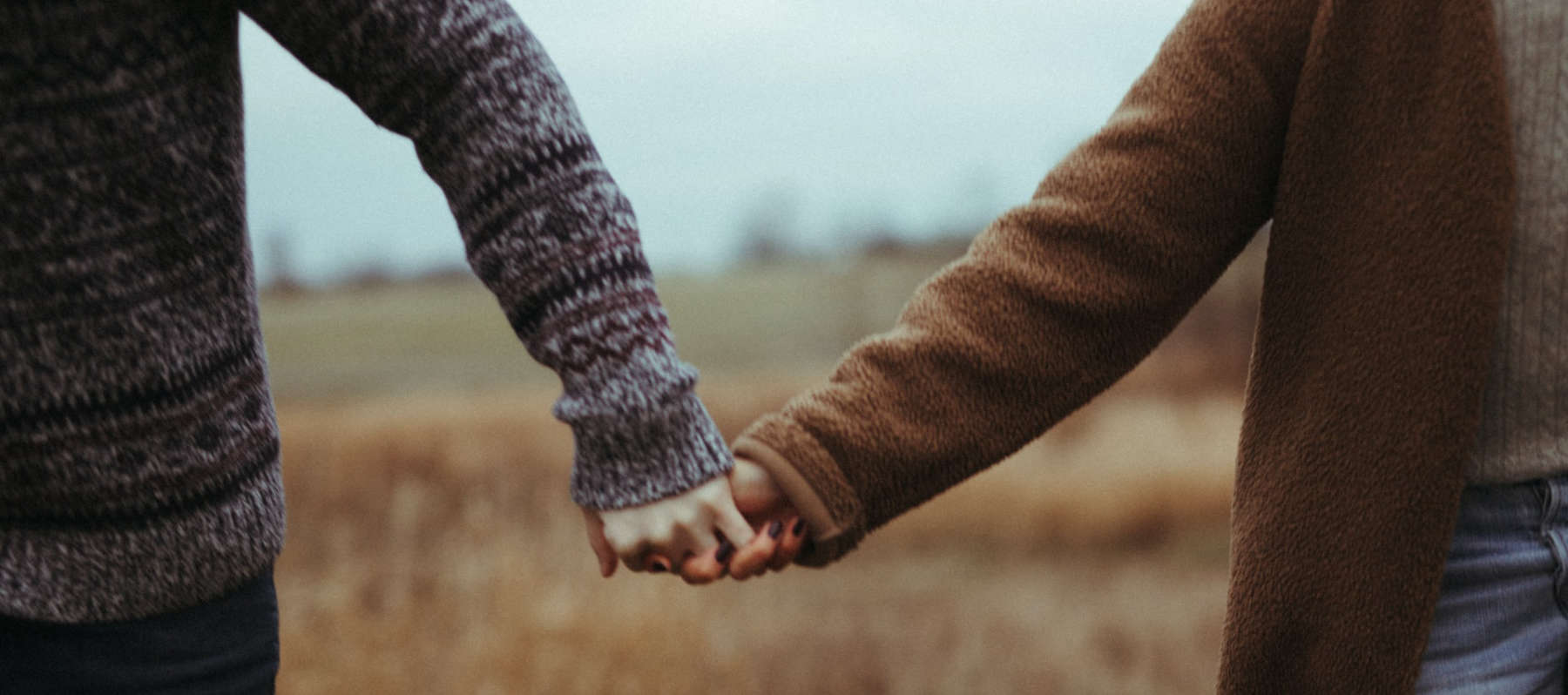 Do You Relate? If any of these rings true to you, our coaching group could be an excellent fit for your relationship recovery
My husband just freezes when I try to share my pain, and then he doesn't say anything at all.
I feel like my husband doesn't care about my pain.
My husband gets so defensive when I express my hurt or anger.
I don't feel worthy or pretty enough anymore.
My husband says he loves me, but if he truly did, he would have never betrayed me.
I don't know if I can ever trust my husband ever again.
I still feel like my husband is hiding things. He says he isn't, but it is so hard to rebuild trust.
When I am upset, my husband just gets angry and then only says things that he thinks I want to hear.
I am afraid to do anything. I feel like I'm shutting down.
I feel like society has judged us and I will never let go of this shame.
My husband has no idea how to respond to my pain and I have no idea how approach intimacy, trust, and communication again.
If I feel like I can never trust him again, what's the point?
When is it going to get better? I can't do this dance much longer.
Why doesn't my husband understand that I feel like I need to ask him about things, even if I've already asked him. It's my way of trying to learn and understand why. When I do ask, he doesn't know how to reassure me.
I just want him to truly be sorry, but sometimes his words don't match his behavior.
We both feel like we are walking on eggshells, and at any moment it's going to fall apart.
Anytime I see him, I don't know if I can ever love him the same way again.
My husband doesn't know how to be empathetic or present for me.
Why did he cheat? Why does he keep wanting to look at porn when he knows it hurts me. He says he's not doing anything really wrong if it's just porn.
You need a place to work and heal from the relational trauma and pain, and how to build communication and intimacy again.
You want to feel safety, validation, and have support with other women who are going through the same relational struggles and have also experienced betrayal trauma.
With compassion, love and fierce commitment, we will guide you and walk beside you as you navigate this difficult and painful time. No matter where you are in your journey, we will help you find the support, validation, and resources you need in your path towards healing.
How The Group Works
Weekly ongoing sessions (Mondays, from 1:30pm-3:00pm PST)
90-minute sessions
Secure Online Video Conferencing
Maximum 8 clients
Cost: $395 a Month, 6 month minimum commitment