Reach out to us today.
Connecting with us is the first step to restoring your relationship. Get in touch by phone, text or our live chat box and one of our experts will reach out to you quickly for support.
We believe in healing!
It is our passion to help couples heal. If you are in this situation please reach out to us so we can help. You want you to know you are not alone.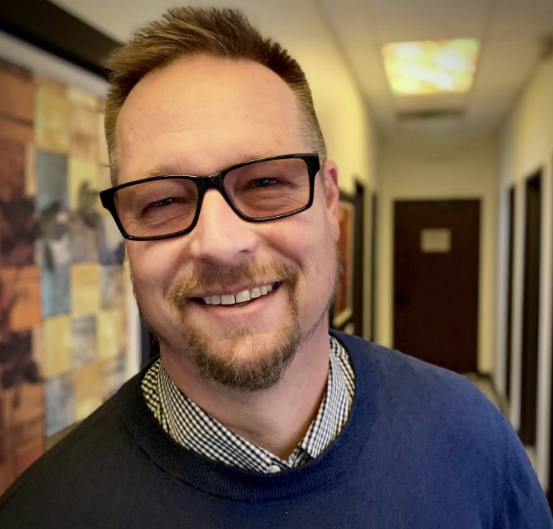 Duane Osterlind, LMFT, CSAT – S
Co-host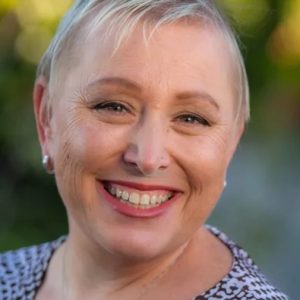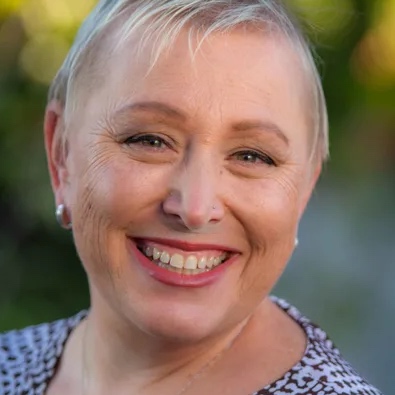 Marnie Breecker, LMFT, CSAT, CCPS
Co-host