Individual & Couples Coaching
The definition of coaching is "partnering with clients in a thought-provoking and creative process that inspires them to maximize their personal and professional potential."  Coaches can assist partners and couples who are looking for tools to help them promote safety, support and healing in their lives and relationships.
What Is The Difference Between Coaching and Therapy?
Coaches help partners move forward. They do not diagnose mental health or other psychiatric 

disorders.

Coaching is not an appropriate level of care for a client experiencing acute symptoms of trauma or crisis.

Coaching centers around providing psychoeducation and skill-building  in order to achieve personal and relational goals.  It is solution focused and goal oriented.  

Coaches can work across state lines while therapists are regulated by a board in the state/states in which they are licensed.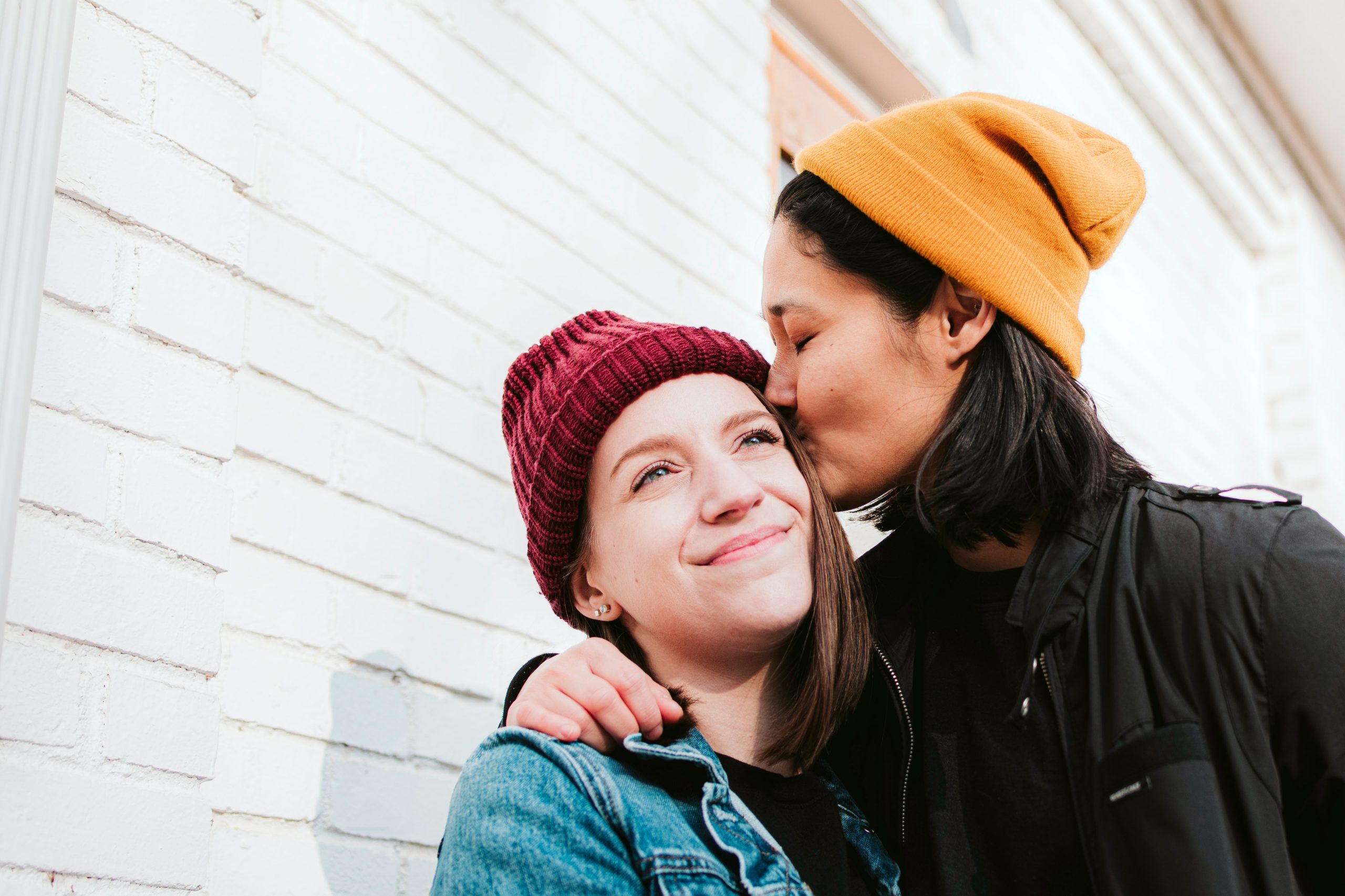 Can I Work With A Coach If I'm Already In Therapy?
Yes! Oftentimes, coaching is a wonderful way to gain additional knowledge, insight, tools and strategies for healing.  Our coaches are happy to collaborate with your therapist for coordination of care as needed.
How Do I Know If Helping Couples Heal Coaching Is Right For Me/Us?
Coaching is ideal for those who are looking to take action steps toward change.  Commonly, those who choose to work with a coach have previously worked with a therapist. Helping Couples Heal Coaches can provide adjunct support to clients who are currently in therapy or have been to therapy and are looking for tools as they continue to heal and grow.
What Is The Registration Process?
To ensure that coaching is right for you, an assessment form will be sent to you to complete. The form will then be reviewed by our coaching team. After the assessment is complete, you will be referred to a coach for an introductory 15-minute discovery call. If coaching is a fit for you you will be sent a link to schedule a session.
What Is The Cancellation/Refund Policy?
If you need to reschedule an appointment, you must do so 48 hours in advance, otherwise you will not be able to make up the session.

Payment for each session should be completed prior to the session. 

Helping Couples Heal coaching packages and subscriptions are non-refundable. All sessions must be completed within 6 months of the purchase date.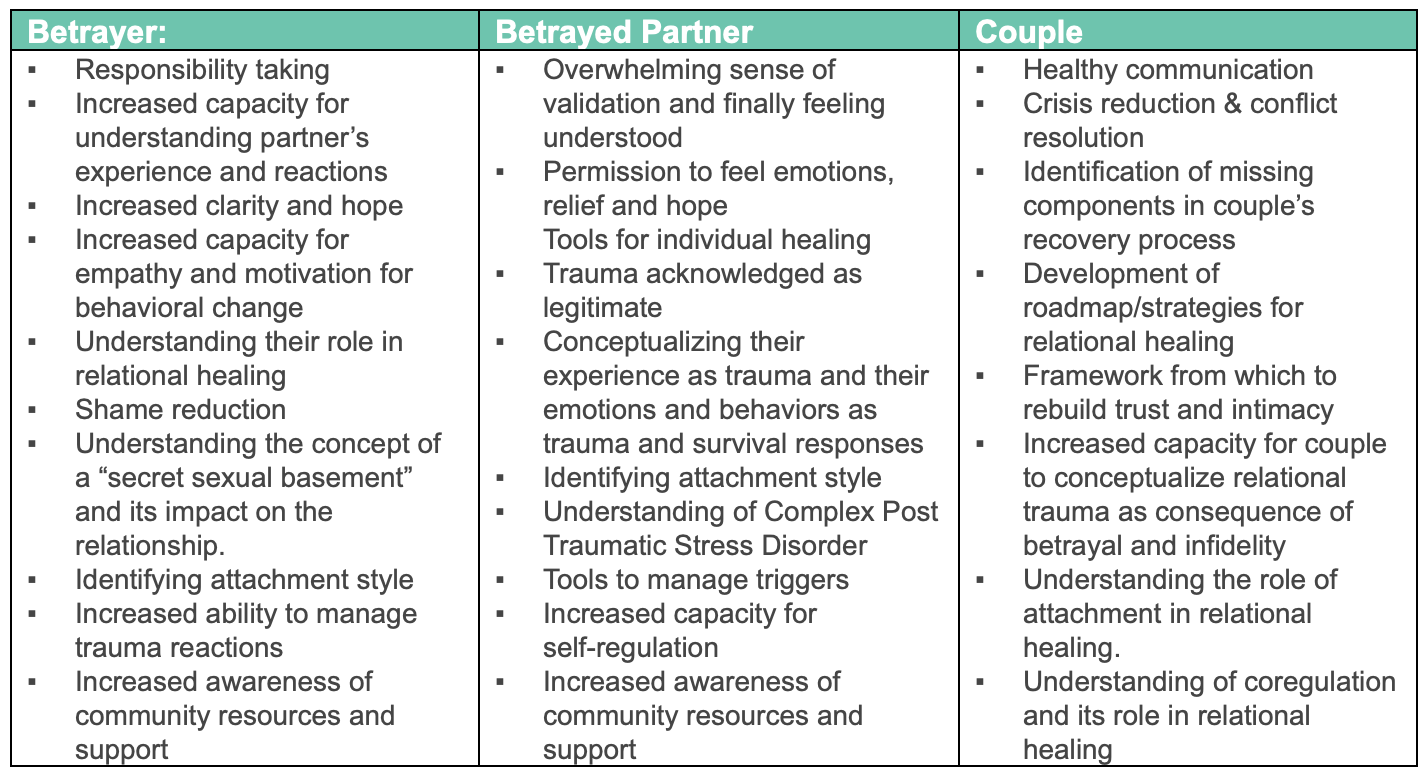 Details

Individual Coaching: $195 USD per session
Couples Coaching: $195 USD per session
50-minute sessions
Secure Online Video Conferencing
No commitment required