Helping Couples Heal Workshop
A 2 Day Weekend Workshop for Couples Recovering From Betrayal Trauma
This powerful workshop was created to foster deep healing for couples in recovery from relational trauma and betrayal. This workshop is co-facilitated by Marnie Breecker, the founder of The Center For Relational Healing and Duane Osterlind, the founder of Novus Family Counseling & Recovery Center.
They offer an unique and powerful opportunity for healing. Please see our schedule above for upcoming dates and locations. This is something you don't want to miss.
September 9th, 2022 (4-7 PM PST)
&
September 10th, 2022
(9am-12 PM PST & 1-5 PM PST)
For the first time, I felt my feelings were validated. They make sense. I felt my husband finally understood what I had been going through. He was able to see the true impact of his choices on our relationship and my mental health. It was a hard workshop but worth it for both of us. I feel like we have a chance to move forward and heal. Thank you for creating this workshop.
Honestly, the workshop gave me so much to think about and work on that I am truly excited about recovery – more than I have been for the past year. I have felt at a standstill and frustrated. I now have more hope, more resources, and I have more understanding of my wife's possible feelings and sexual symptoms as a result of both my behavior as an addict and possibly previous sexual trauma experienced in her life. I feel good to now be willing and feel able to have empathy for my wife and her feelings.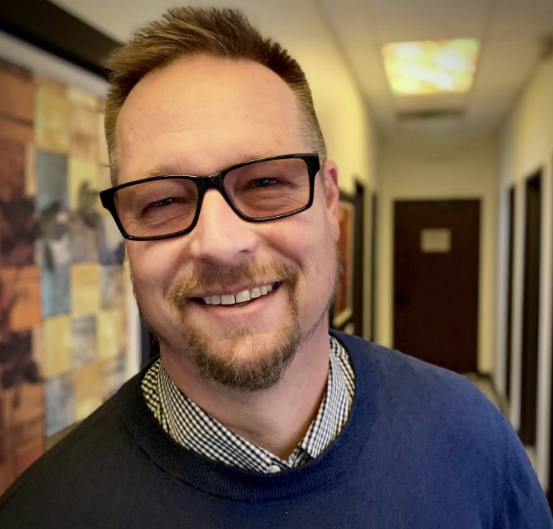 Duane Osterlind, LMFT, CSAT – S
Co-host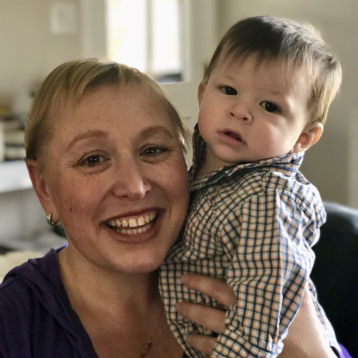 Marnie Breecker, LMFT, CSAT, CCPS
Co-host