Sexuality & Sexual Reintegration Coaching
Take Practical Steps Toward Reinventing
Your Intimate Connection
Our Intimacy & Sexual Reintegration Coaching is part learning and part coaching. Couples and Individuals impacted by betrayal trauma will take practical steps toward reinventing their intimate connection—physical, emotional, and energetic. Not just for sexual intimacy, this coaching opens up the dialogue for considering the next step of your healing journey and taking you to a safe place where you can talk about this next step and develop a healthy, consensual, intimate relationship with your partner.
This coaching is for couples and and betrayed partners who are no longer in active crisis and who have acquired skills to self and/or co-regulate when triggered.
All participants must be actively maintaining sobriety. Participants must have a current support system that includes an individual and/or a couples therapist/coach.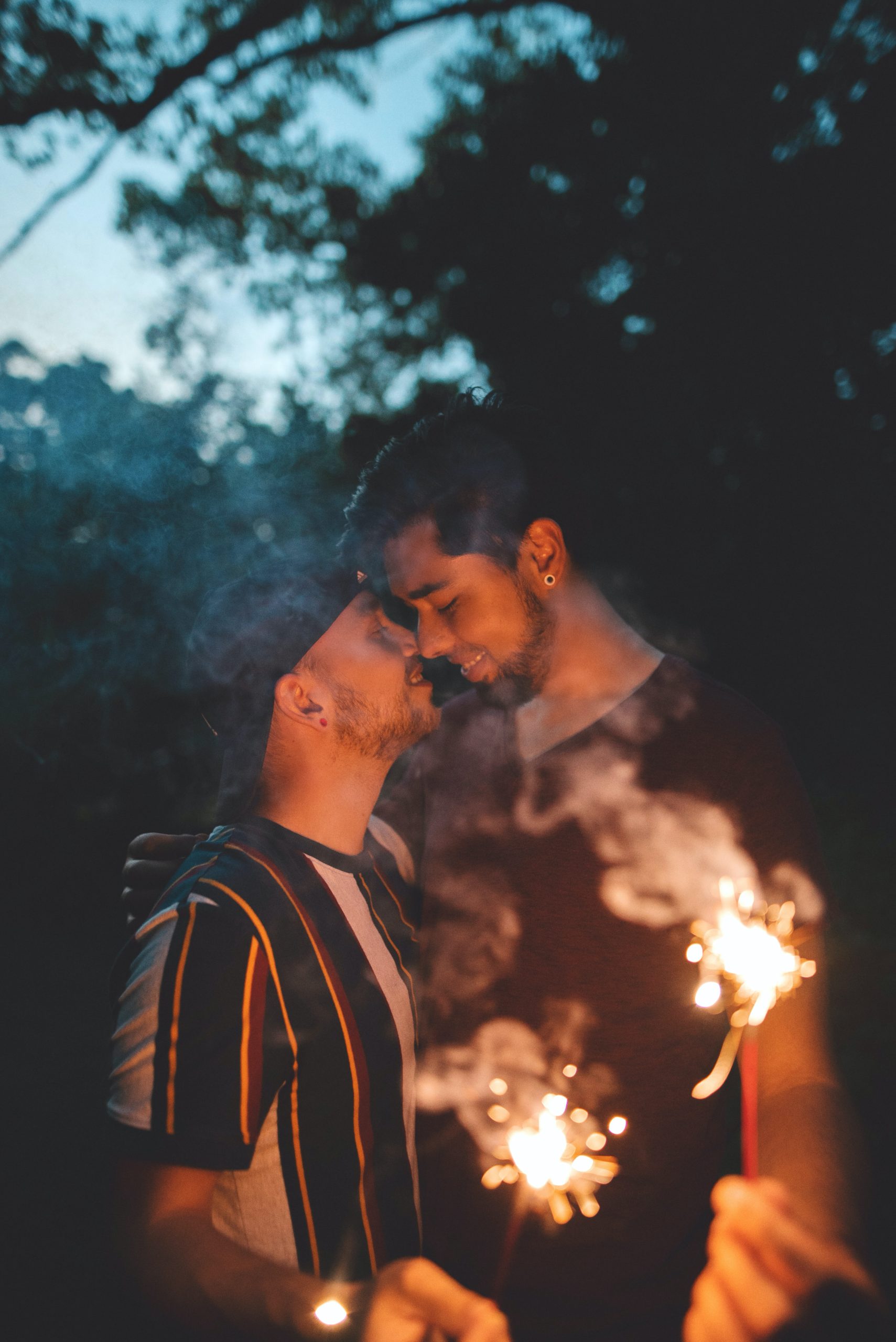 "How do I know I am ready for Sexuality & Intimacy Coaching?"
For Couples:
Couples are not in an active state of crisis
Have already redeveloped a basic trust for one another
Have additional support with couples and/or individual therapists or coaches
STRONGLY Encouraged: Couples have gone through a Full Therapeutic Disclosure
For Individuals:
Are not in an active state of crisis
Are able to co-regulate when triggered
Details



Cost: $240 USD per session
50-minute sessions
Secure Online Video Conferencing
No commitment required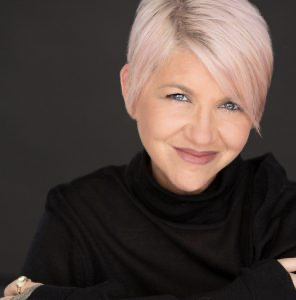 Your Coach: Zoe Kors, Sex and Intimacy Coach
Zoë is a sought-after sex and intimacy expert. She is a Certified Co-active Coach, Certified Sexologist, and Certified Integrative Somatic Trauma Therapist. In addition, she is a Certified Death Doula and hospice volunteer. Zoë is the author of Radical Intimacy: Cultivate the Deeply Connected Relationships You Desire and Deserve. She is resident sex and intimacy coach and contributor at Coral, a sexual wellness app. Zoë offers her services through Center for Relational Healing, which specializes in the treatment of sex addicts and their partners. As a team member, Zoë works with clients to reintroduce healthy sexuality and intimacy after the trauma of betrayal.