Integrative Coaching Program For Healing Betrayal Trauma
With proper education, guidance, and support, we believe that couples can heal, thrive, and ultimately create an even deeper connection.
No Results Found
The page you requested could not be found. Try refining your search, or use the navigation above to locate the post.
If you have been betrayed in your relationship, it's understandable if you feel like all hope is lost. Once trust is broken, many people think the easiest solution is to give up. But in doing so, you could be robbing yourself of true joy and happiness. Here at Helping Couples Heal, we are dedicated to assisting you in working past the betrayal and doubt while rebuilding trust and intimacy.
Betrayal wears many masks and isn't solely defined as infidelity.
Whether your trust has been broken by lies, pornography, abuse, manipulation, or other unfaithful actions, we give you the tools needed to overcome life's challenges. Not only can you gain new understanding and insight into your partner's needs, but you will discover how your relationship can thrive unlike never before.
Whenever betrayal takes place, it is often because there are greater issues that need to be addressed. At Helping Couples Heal, we work with you and your partner every step of the way and show you how you can experience a connection that's deeper than ever! It might not be easy, but it is most certainly possible if you are committed to making it work. And that's exactly why we are here!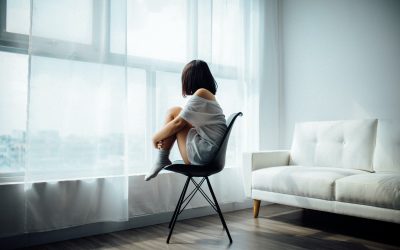 In this Episode In the second of a series of three interviews, Marnie and Duane continue their conversation with Dr. Minwalla about integrity abuse disorders; the...
Our mission is to Help Couples Heal by creating honest, intimate, connected, and joyful relationships. What sets us apart is our unique focus on creating, maintaining, and nurturing a community just for couples.
When couples come together to work on their relationships with other couples, amazing things happen!!!