Thank you for reaching out!
Connecting with us is the first step to restoring your relationship.
We will reach out to you as soon as we can.
Please also check your email, confirm your email address, and click the permission link. This ensures you will get our emails, and they will not go to spam.
  Schedule a free 15-minute discovery Zoom call at a time that works for you.
Click the buttons below.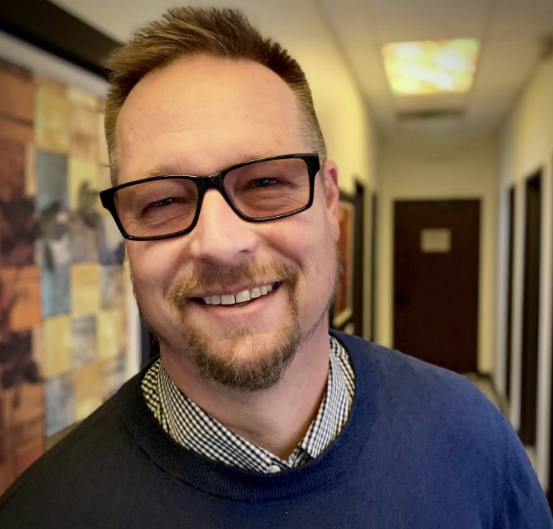 Duane Osterlind, LMFT, CSAT – S
Co-host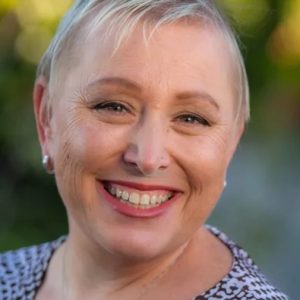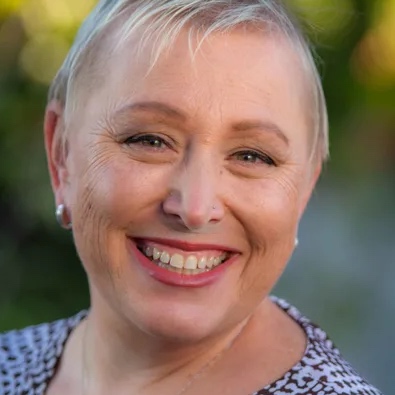 Marnie Breecker, LMFT, CSAT, CCPS
Co-host