Somatic Trauma Coaching to reconnect with safety
Our Somatic Trauma Coaching is part learning and part coaching. After the discovery of betrayal, both partners often experience acute and chronic stress, emotional overwhelm, and relational trauma, which disrupts their ability to feel safe with themselves and may result in survival responses that increase anxiety, anger, depression, despair, and/or dissociation. Suppose you are walking the path of healing from betrayal trauma. This type of coaching integrates somatic practices to help return your nervous system to safety, reduce trauma responses and move toward a greater capacity for connection, communication, and inner peace.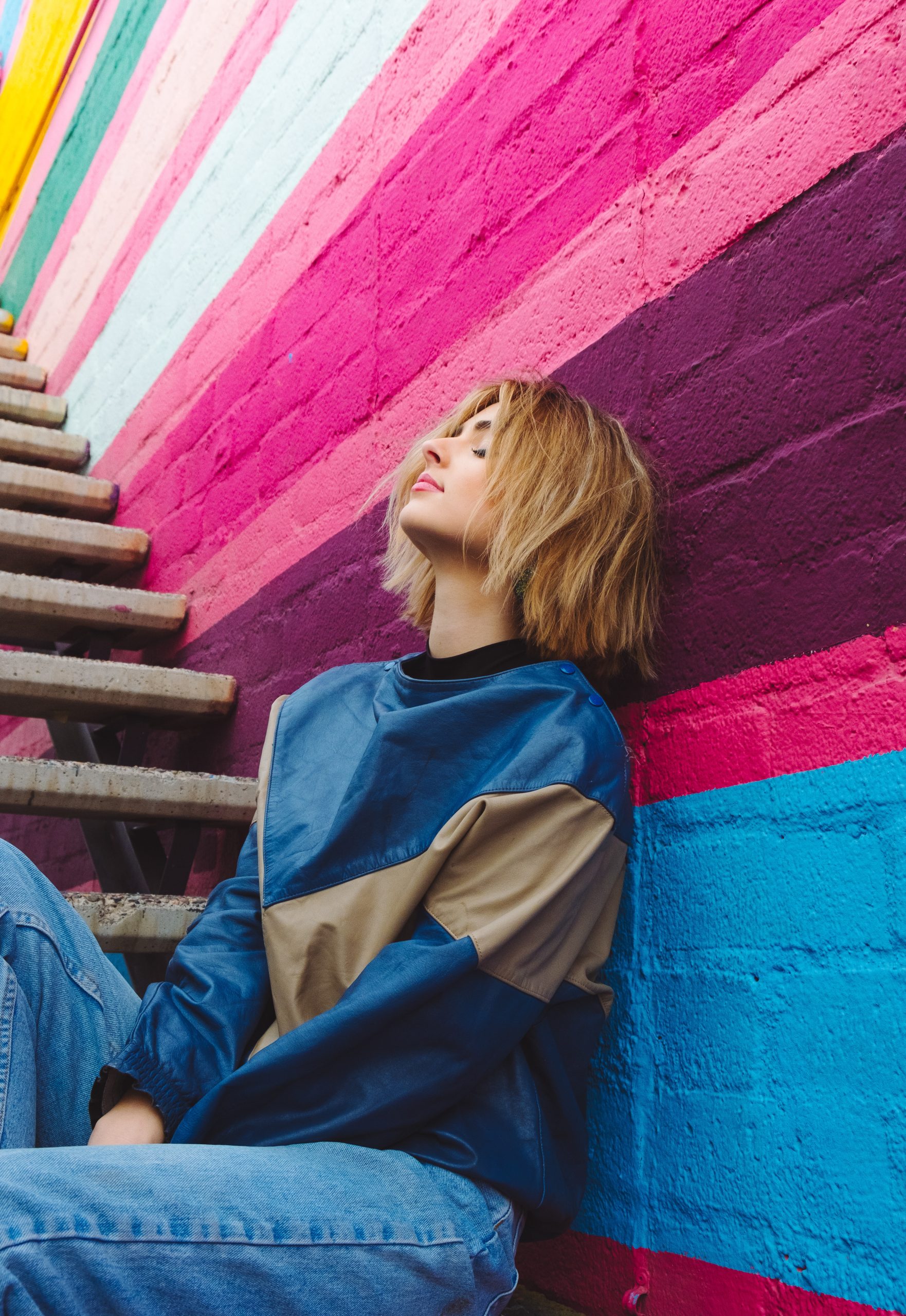 "How do I know if Trauma Coaching is right for me?"
These statements may apply to you:
"I can't stop thinking about my partner's acting out or my discovery."
"I can't stop feeling anxious, guilty, afraid, or suspicious, even when it doesn't fit the situation."
"Ever since my discovery, it's like I can't focus anymore."
"I'm having mood swings, or self-soothing in ways that I don't want to."
"I keep having nightmares or I'm unable to get a good night's sleep."
Details



Cost: $240 USD per session
Duration: 12 weeks, 12 sessions
50-minute sessions
Secure Online Video Conferencing
No commitment required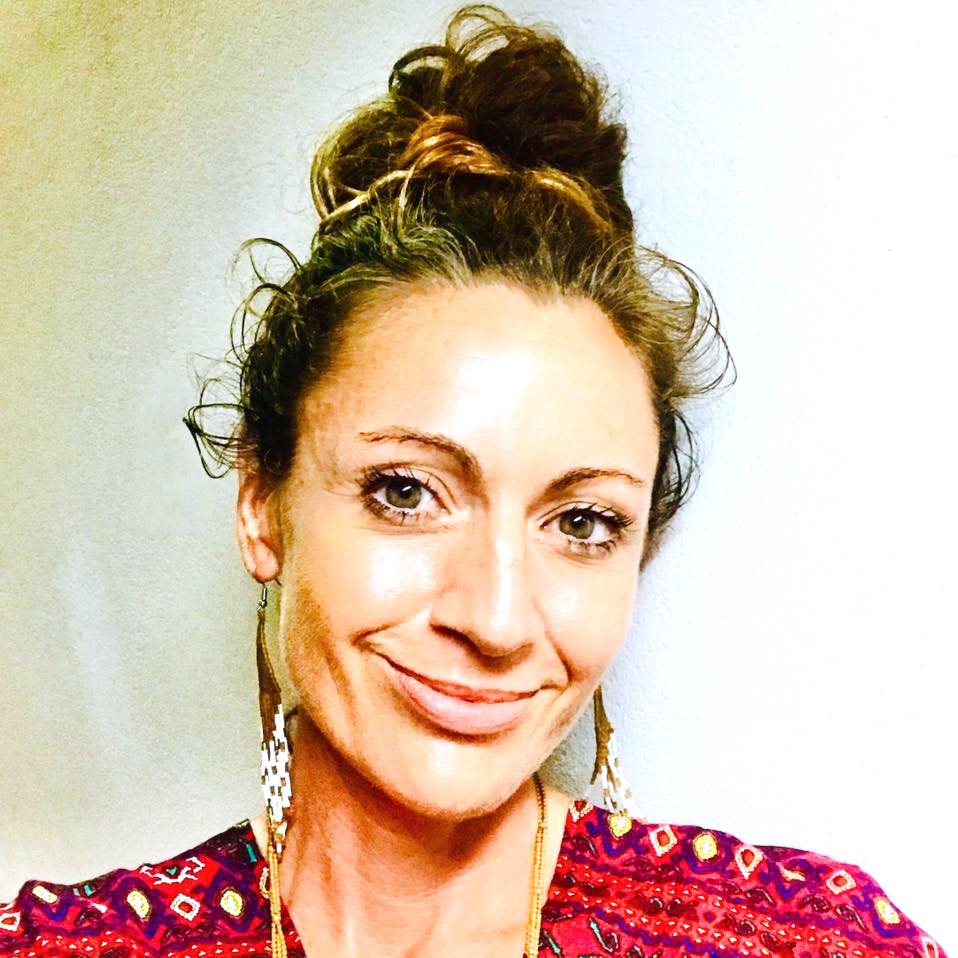 Your Coach: Gemini Adams, CF, C-TREP, E-RYT
British Trauma Recovery Specialist, educator, and award-winning author, Gemini has over 25 years experience in the fields of social change, mental healthcare, and wellness, working and volunteering with international charities, NGO's, governments, the Center of Relational Healing and UNION.
She is passionate about helping individuals recover from the painful legacy of childhood and relational trauma — emotional and relational neglect, abandonment, bullying, shaming, betrayal, and all forms of abuse.
Drawing on decades of trauma-informed education, personal development, and certifications in somatic therapies, Gemini has joyfully transformed countless lives, both in clinical setting, her own private practice, and in the 100's of programs she's led around the globe — helping individuals and families to heal the fractured parts that are causing self-destructive patterns and toxic behaviours, bringing resolution to the painful events of the past.